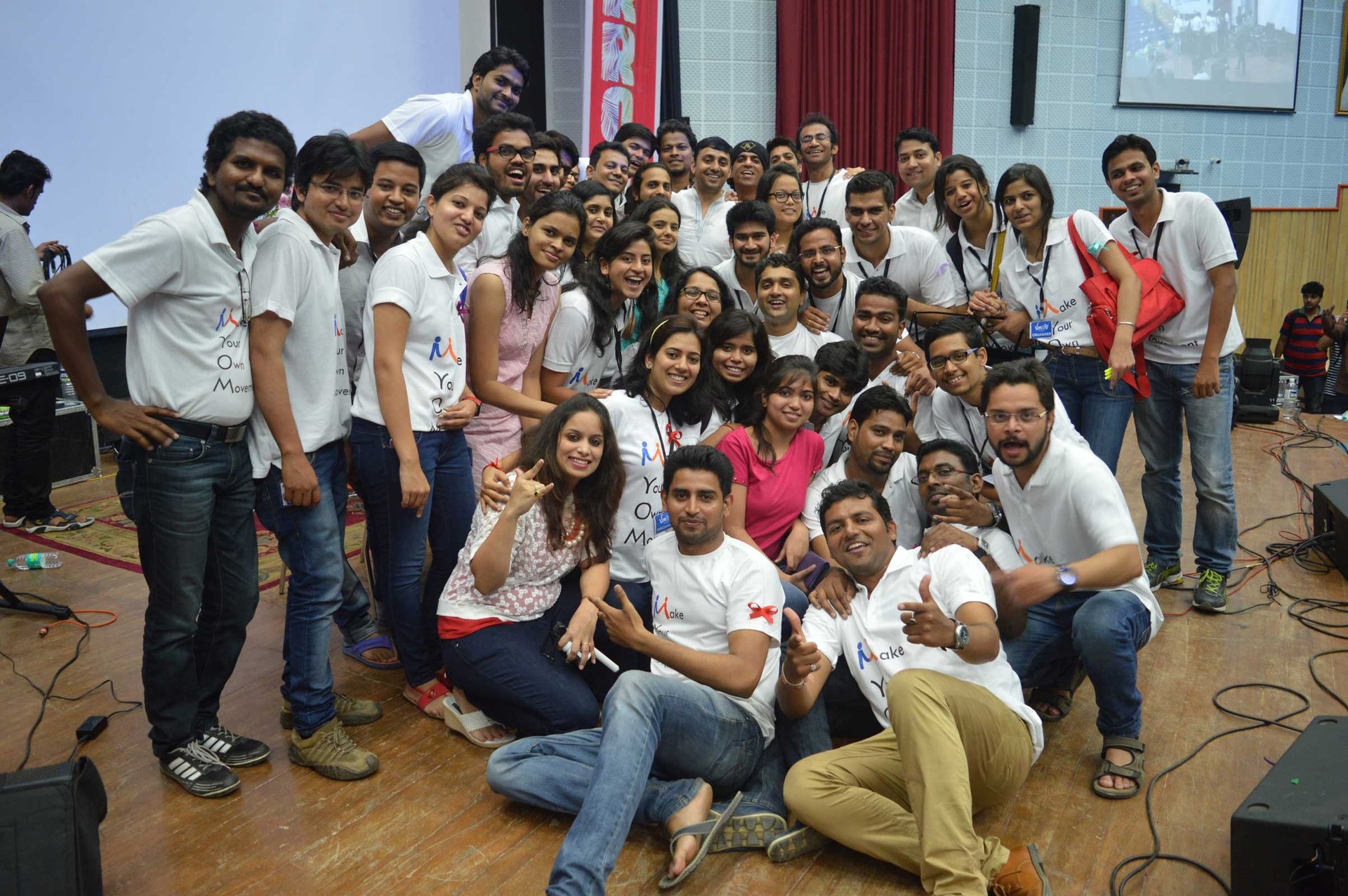 Re-imagining social change
MYOM is a Pune based for-impact social collective which supports individuals in their 'Ideas for Change' by nurturing thoughts into action. We enable community reform by utilizing resources and mobilizing like-minded people to join welfare Movements.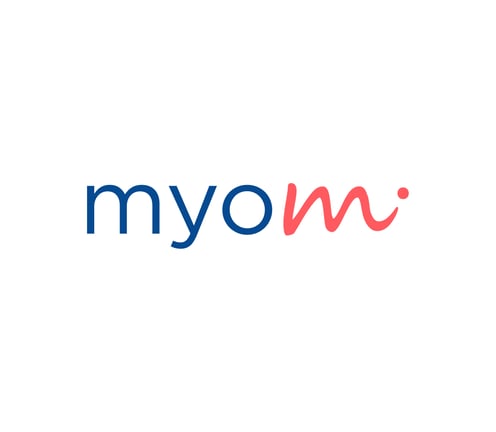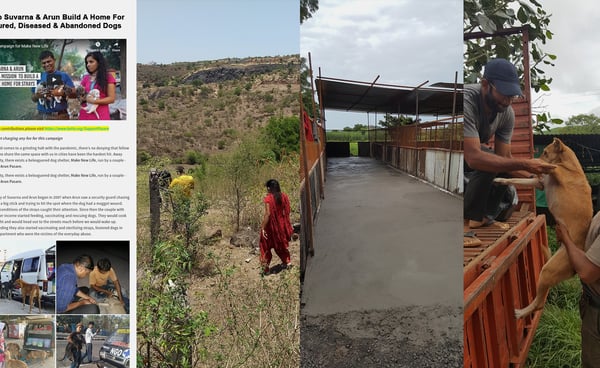 As the Lockdown began in India, there was a dog shelter in a remote village on the outskirts of Pune which was facing tremendous hostility from the local residents. The conflict was ongoing since 2018 and the Corona pandemic just added fuel to the fire...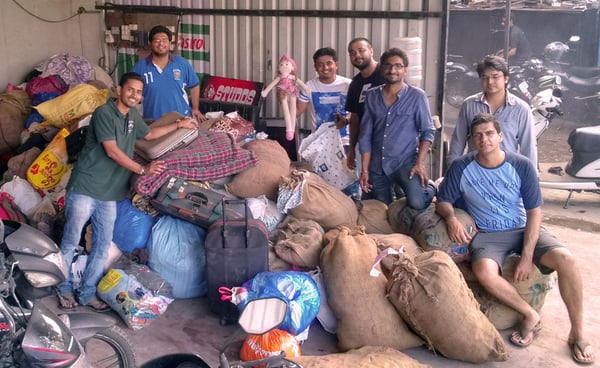 In collaboration with Goonj, we made 'Daan Utsav' of 2016 even more beautiful by organizing a PCMC wide collection drive in Pune. With over 50 volunteers and dozens of residential societies, we broke earlier collection records of Goonj in Pune...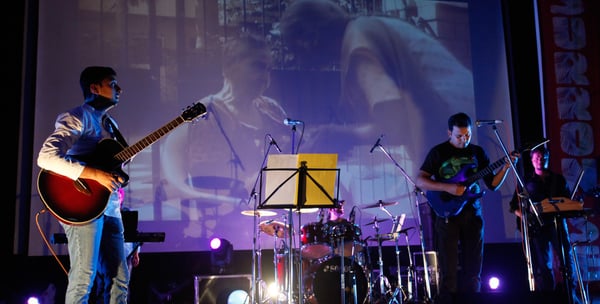 A musical concert was organized on May 30, 2015 at Balaji Institute of Telecom & Management, Wakad. It was a fund raising event to support MadhurBhav - an old age home located in Vishal Nagar & Hinjewadi, Pune.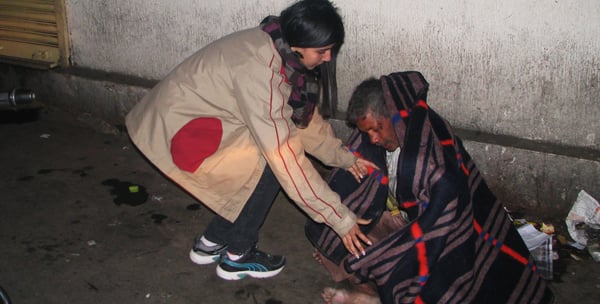 With December comes the coldest nights when there are many who shiver on the streets. With a thought to comfort these less cared souls, MYOM conducted the 'Blanket Distribution Drive '15, continuing the tradition of 2014.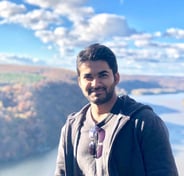 "Group of most enthusiastic and honest people. They complete activities and events in a planned and perfect way, making positive impact on lives of many. Open to ideas."
- Mahesh Dumne / Volunteer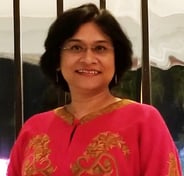 "Liked the concept in the first place!! Job well done and the transparency in sharing the work that was done."
- Sumita Som / Donor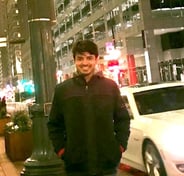 "Events are well organized and executed. Group of highly motivated and talented people who want to help others and spread smile/positivity around themselves."
- Bharat Verma / Volunteer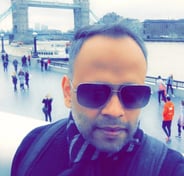 MYOM has been a booster for MadhurBhav during it's early days. The help we've received is extremely valuable. The help provided to the needy that includes the homeless, blind, voiceless is a commendable job.
- Harshad Deshpande / Beneficiary & Volunteer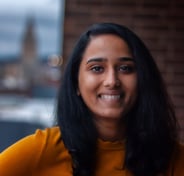 "You guys have done a great job despite being busy professionals. Really proud to be associated with you guys even though in a small capacity."
- Namrata Kumar / Donor & Volunteer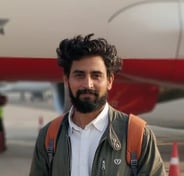 "Anybody can come up with a idea for social cause and you create a Movement, that's what MYOM is all about."
- Gajanan Ghuge / Torchbearer & Volunteer