Founded in 2014 by a handful of software professionals in Pune, MYOM has been growing stronger and better with the generosity and involvement of volunteers, donors, patrons and beneficiary organizations.
We believe in 'Change for good' and the power of an individual in bringing that Change.
We leverage the power of the community and collective wisdom to bring welfare ideas into action.
MYOM provides a place for socially conscious people to create and lead their own Movements. We enable social reform by utilizing resources and mobilizing like-minded people to join welfare Movements.
We are a continuously evolving community. As we grow, we will expand our verticals to include more sectors which need attention.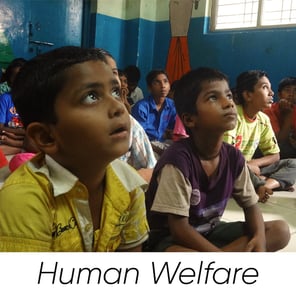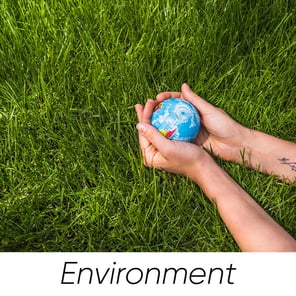 It's not something that we just strive for – we live by this principle every day.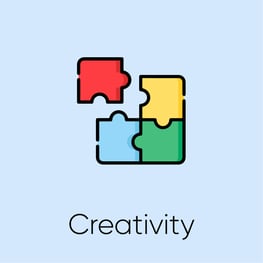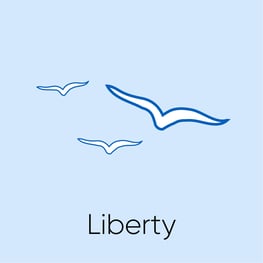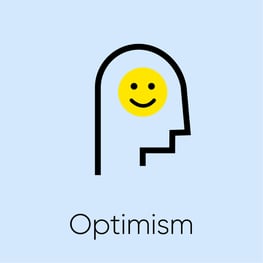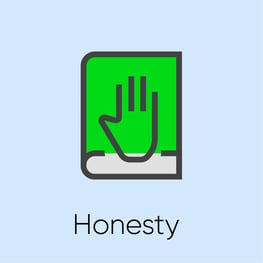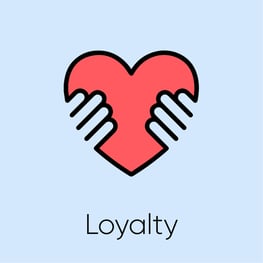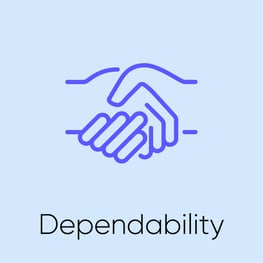 Feeling motivated?
Register to become a part of us