eYantran is conceptualized to breathe a fresh life in the mountain of electronic trash being generated in urban India, through its scientific handling and disposal. We aim to achieve this by collecting various types of electronic waste thus reducing its hazardous disposal practices, and by offering refurbished products to the underprivileged.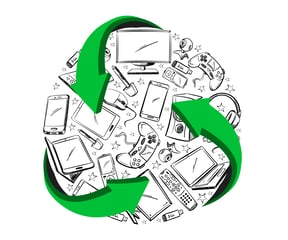 The name 'eYantran' is derived from eWaste ka Niyantran (control). And the logo is symbolic of the lifecycle of an eWaste to its transformation into an eco-friendly end product or state.
Jan 03: Event LIVE
Jan 16: First Virtual Q&A (Open to all)
Jan 22: All registrations close!
Jan 23: Second Virtual Q&A (Open to all), Volunteer orientation
Jan 24-25: Kit distribution to Collection Points
Jan 26: Event day!
Feb 28: Donation of refurbished products on National Science Day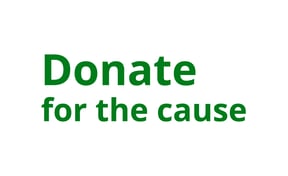 There are two ways you can contribute to make eYantran a grand success.

Walk-in with your eWaste at the 75* Collection Points we are setting up in Residential societies and other spaces. To stay tuned with the locations, subscribe to our email updates below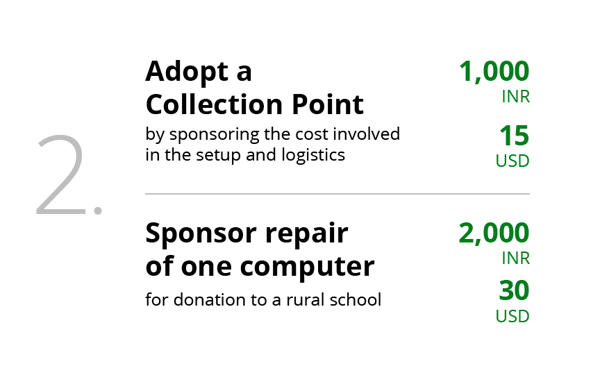 All monetary contribution (Indian & Foreign) are eligible for tax benefits. Kindly, submit your details below and we'll get back to you. :)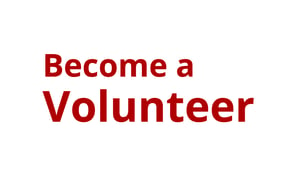 Participate in this spirited event and contribute in increasing the impact of eYantran through active on-ground volunteering and digitally informing people on eWaste crisis and its solution.
Coordinate the collection and pickup of the eWaste at Collection Point (CP).

Promote the event on personal social media.

Capture short videos and/or photographs using your smartphone/DSLR.

Attend the few virtual meetups we'll be having.

Adhere to the Volunteer guidelines and Covid appropriate behaviour.
Immense satisfaction of having created an impact on India's historic day!

An eCertificate acknowledging your participation and efforts, which you can proudly flaunt.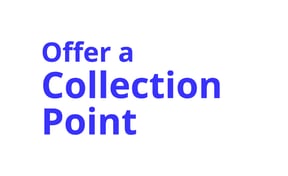 Join the Movement by onboarding your Residential Society or other establishment - for carrying out the eWaste collection drive.
Provide a covered space from 8am to 12pm for the collection drive.

Carry out the necessary onboarding formalities.
Recognition on social media.

An eCertificate acknowledging your participation and efforts, which you can proudly flaunt.

A sense of achievement for making this mega drive successful.
Upon registration, our team will get in touch you to explain the event and the process to get officially onboarded as a Collection Point.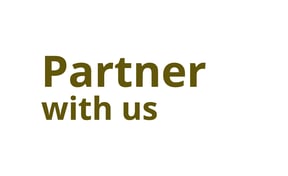 Associate your organization/volunteer group with this grand Movement and harness the benefit of enhanced impact, social recognition and internet footprint.
Promote eYantran extensively on your social media channels.

Provide volunteer support in operating the Collection Points.

Onboard more Collection Points.
An eCertificate acknowledging your contribution and efforts, which you can proudly flaunt.

An opportunity to get featured in the post-event highlight video.

Online and offline recognition.
Download the official posters and other resources to share on your social media for amplifying the message and information.
Use the hashtags - #eyantran #eyantran2022 #eWaste #myomindia #poornamecovision #sevadeep #AzadiKaAmritMahotsav #AmritMahotsav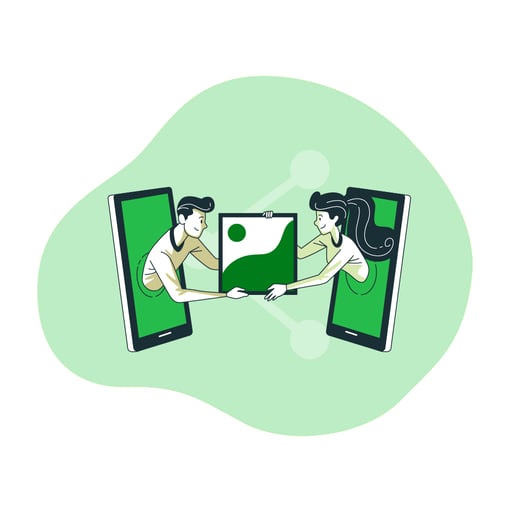 *Event date is subject to Covid19 situation