UMEED SURRON SE (a musical concert) was organized at Balaji Institute of Telecom & Management, Wakad to raise funds for supporting MadhurBhav - an old age home located in Vishal Nagar & Hinjewadi, Pune. Four long months of planning, meetings, rehearsals, extended meetings and preparations finally paid off on May 30, 2015. 'Umeed Surron Se' - a fundraiser featuring Teevra & RJ Shruti turned out to be a huge success. The audience were enthralled by the spectacular performance by Teevra.
We thank our Title sponsor Shree Manibhadhra Group & Co-sponsors: AN Kachhi & Sons, PNB Housing Finance Loan for making this possible. Grateful to our partners: WHAT Club, Vibrant Communications & mylocalkart.com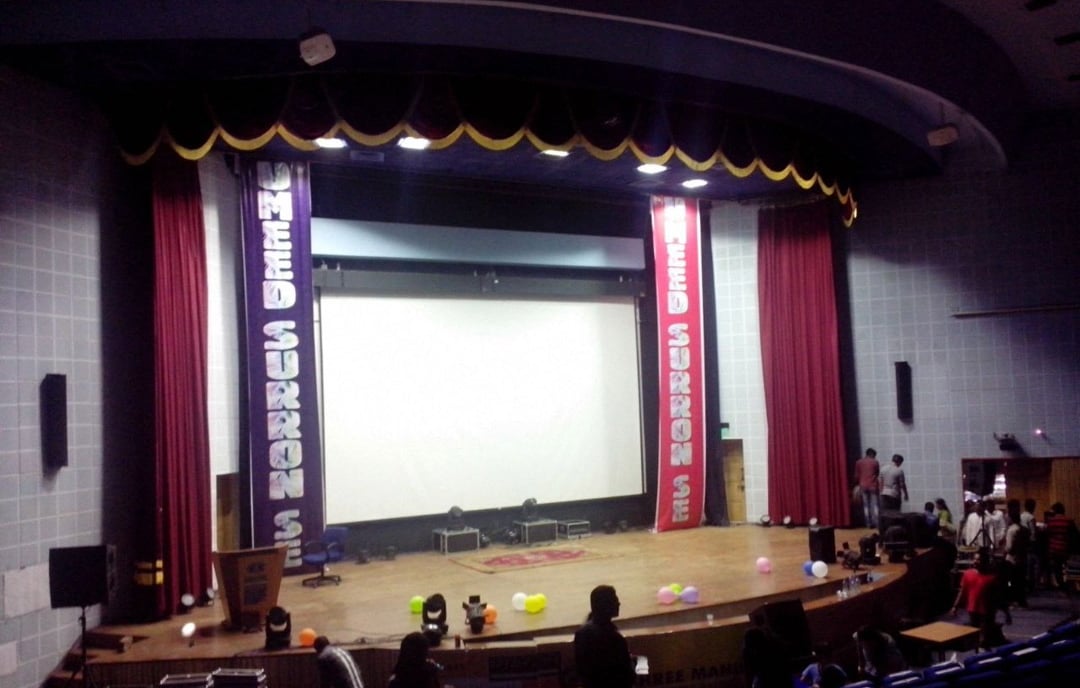 Flash mob at Amanora Mall, Pune
Khamoshiyan (Cover) by Teevra
The story of Ms. Anjali Deshpande who embarked on a life-long journey to give love and care to the people looking for community living facilities. Watch her story to know the poignant episode which motivated her to choose the path of geriatrics. A true account of sheer strength, will and commitment.
Director & Editor: Bidit Roy

Cinematographers: Prasad Chaoji, Krishna Mishra, Bidit Roy